Trusted by Thousands of Customers!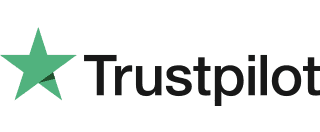 "NHcash did everything to solve my problem. They went above and beyond and they have great customer service and truly care for their customers with compassion and empathy and I would recommend NHCash.com. Thank you so much."
– Sharon B.
"I like your company. Fair payments and good customer service. Very happy with this group of folks."
– Ruth D.
"Fast & Easy Application. I got my money deposited the same day!"
– Eddie R
"Thanks for your help… I really think this is a good company who will help you get your credit back on track."
– Kim G.