A drawdown is accessing the available funds on your NHCash.com credit line. If funds are available and you've made your last five payments on time, you are eligible to request a drawdown.
Let's say Angela got a loan with us for $450 dollars. She's been making her regularly scheduled payments on time for five months, and then her car breaks down so she needs to borrow more money to cover the repairs. Because Angela has a revolving line of credit with NHCash.com, she's been replenishing her credit limit as she's making payments on her initial draw amount of $450. Now, all she needs to do is log into her MyAccount and request a drawdown. It's that simple!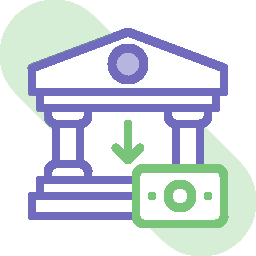 NHCash.com isn't just a one-time fix – when your account is managed properly, an NHCash.com revolving line of credit can be used to help you cover unexpected expenses as they arise, well into the future.
The biggest advantage of having this revolving line of credit is that as long as you regularly make on-time payments, you can tap into it and pay it back, whenever you need it. Angela can continue to drawdown from her credit line, make timely payments, and repeat that cycle over and over again. Similar to a credit card, with us you have access to borrowing whenever a new emergency pops up. Best part? You'll never have to re-apply for new loans with a different provider again!
Not a Customer Yet?
NHCash.com offers revolving lines of credit with no minimum credit score. Get started with our online application to see if you qualify for a credit line of up to $2,000.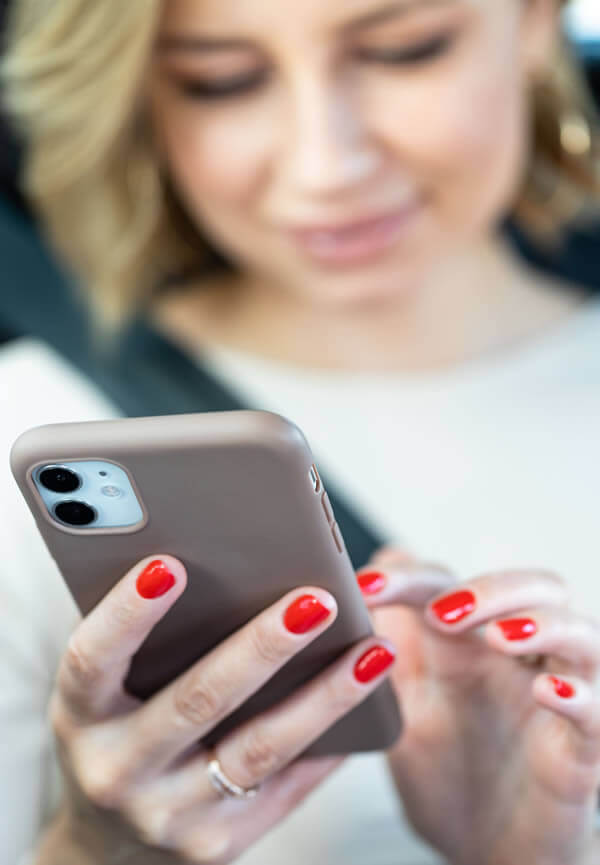 How Do I Request a Drawdown?
Log in to your MyAccount Dashboard.
Click the Request Funds button.
Select a date for funds to be deposited as well as the amount of your available funds you would like to draw.
Click the Request Drawdown button.
Drawdown FAQs
Who can request a drawdown?
In order to request a drawdown, the accountholder must maintain a current account and have sufficient available credit. The accountholder must also make least five (5) on-time payments prior to the request.
What's the minimum and maximum line size I can expect from a drawdown?
Eligible customers must have at least $150 in available credit to request a drawdown. If you do not have enough available credit, you may request a credit limit increase to be considered for additional funds. Once you request a drawdown, you can select the date on which you'd like to receive the funds, as well as the amount you'd like to draw from your available credit.
How many drawdowns can I take?
Current accountholders in good standing with sufficient available credit may request up to one (1) drawdown in each statement cycle.
This page is for informational purposes only and should not be relied upon as financial, legal, or other advice. NHCash.com, LLC provides online loans and does not provide credit repair counseling or services. Any sources consulted in the preparation of this page are listed for reference; content at hyperlinks is property and responsibility of rightful owners and is subject to change without notice.
Trusted by Thousands of Customers!
If you have tried and been disappointed by other lenders who promise online loans for customers with bad credit, please check our Trustpilot reviews to see what thousands of people have to say about receiving a credit line from NHCash.com.